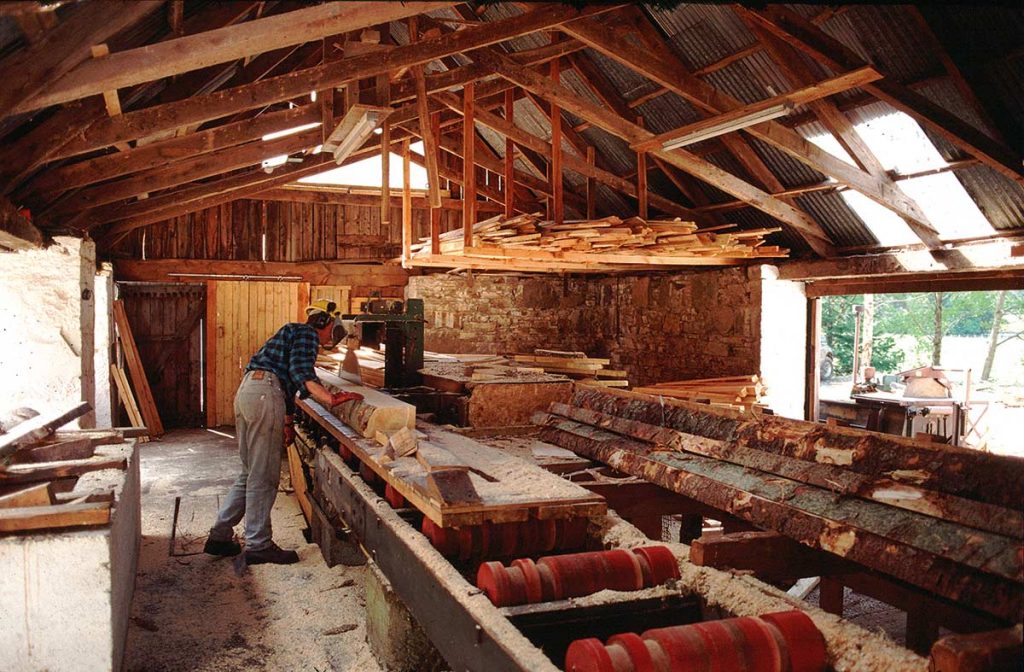 Consultancy and Project Management
We have a proven track record in providing effective project management and consultancy in the forestry and biomass sectors going back many years, during which time we have delivered an unparalleled number of business support and research & development projects through a highly experienced and skilled team.
Project Management Services
RDIA has experience of delivering high value contracts for, and in partnership with, local and regional government, grant-giving bodies, publicly owned companies and central government agencies, as well as European and UN institutions.
Many of these contracts involve delivering delegated grant schemes, which have a further dimension of financial management and probity in the use of public funds.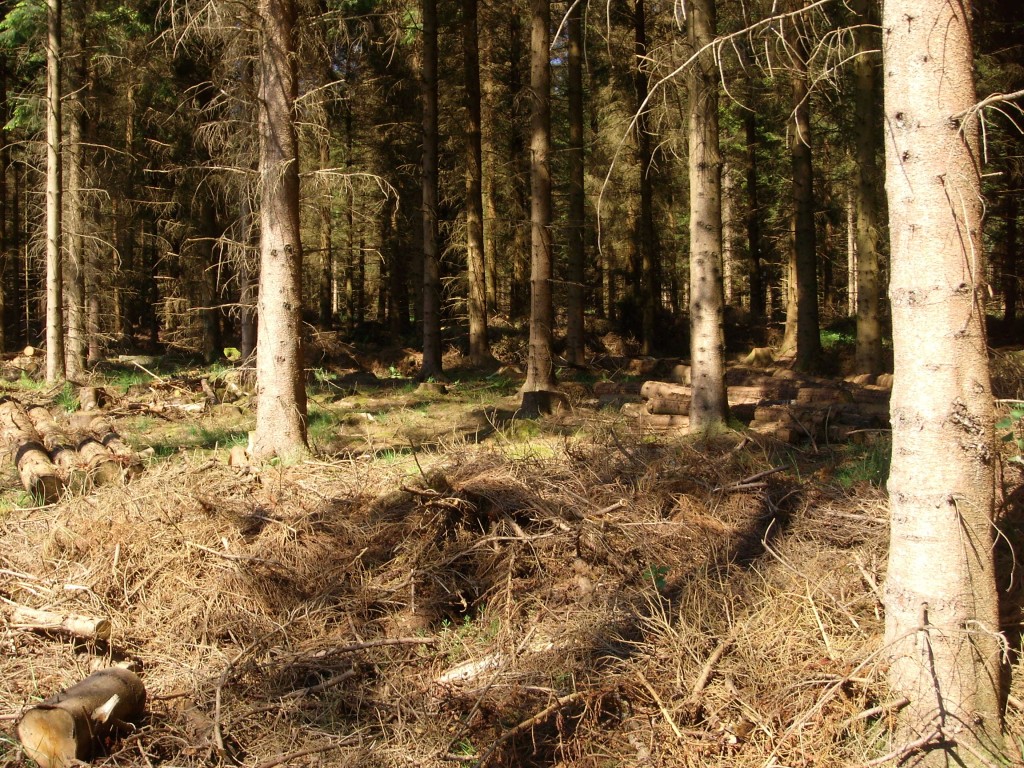 Services for Landowners, Growers and Producers
We offer a wide range of services to landowners, woodland owners, forest supply chain operatives and biomass producers.
Forest management planning and silviculture – We can produce UK Forestry Standard and UK Woodland Assurance Scheme compliant management plans that can be used by woodland owners as medium to long term planning tools including a GIS mapping service.
Production forecasting of woods and forests through detailed mensuration and inventory techniques
In depth knowledge and experience of Forestry Commission Grants and Licences
Support for applying to Rural Development Programme funding such as the Countryside Productivity Scheme and Leader funds
Development and management of the Northern England Grown in Britain Group Scheme
If what you are looking for is not listed then please contact the office to discuss your requirements further.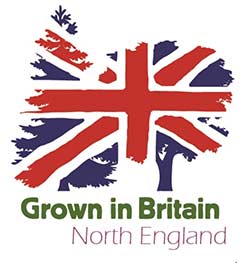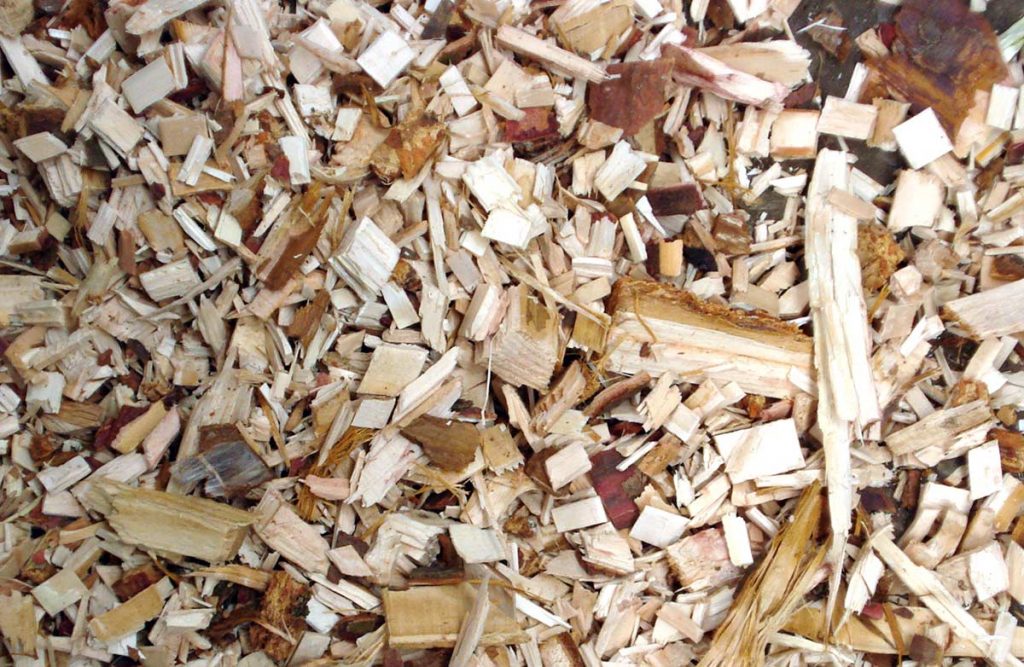 Services for Biomass Suppliers and End Users
We pride ourselves in our long standing reputation and experience in the development of the biomass supply chain in the UK and we offer the following consultancy and technical support services:
Biomass Resource Assessments
Fuel quality assurance including application to and compliance with quality assurance schemes
Fuel Supply Business Feasibility and Operational Support
Technical Biomass Site and Equipment Procurement Services
independent and impartial of fuel suppliers and boiler installers
experience from the UK and abroad
background in the forest industry
wide range of associates with knowledge relevant to the task
practical first-hand experience of the sectors we work in